about us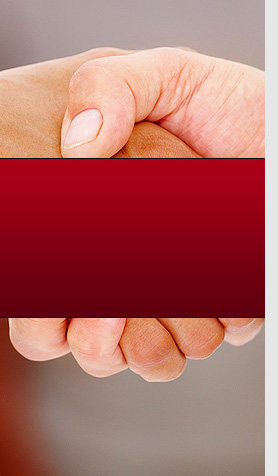 Life Markets Compliance, LLC ("LMC") is a firm of compliance specialists originally formed to assist IMO's, BGAs, broker-dealers, life settlement brokers and individual and entity producers navigate the complex and evolving life settlement marketplace with their licensing, regulatory and contractual needs. LMC serves as a strategic partner to existing business models, either as a primary provider of compliance services or as a secondary complement and extension to established compliance, legal and/or licensing departments.
Life settlement regulations can be intimidating and requirements and definitions vary state by state. LMC's "Commitment to Compliance" platform, founded on the principles of due diligence, education and accessibility, encourages its clients to utilize its legal and market tested resources in order to operate efficiently and to confidently comply with the necessary regulations of each life settlement jurisdiction.
LMC customizes its fee based platform, which includes hourly, monthly and project specific rates, to fit individual requirements and specifications. Its services include:
Interpreting Statutory Regulations
Obtaining Licensing in Targeted States
Reviewing Websites and Other Advertising Materials
Monitoring Legislative Changes and Regulatory Trends
Reviewing Required Provider Representations and Warranties
Providing Bi-Monthly Market Updates and Highlights Via E-Mail Alerts
Assuring Compliance with Transparency Laws and Disclosure Statements
Drafting and Reviewing Contracts, Memorandums of Understanding and Other Risk Management Related Agreements
For additional information, please contact us at 561-826-0371 or e-mail us at jdeutsch@lifemarketscompliance.com.