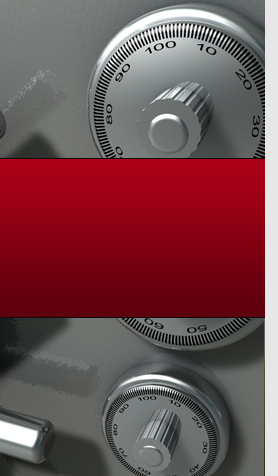 Privacy Policy
Life Markets Compliance, LLC ("LMC") recognizes that maintaining the privacy of its clients' information is the bedrock of the firm's services platform. Therefore, LMC will not disclose to unauthorized third parties, Confidential Client Information ("Information"), including without limitation, identities of policy owners, insureds, funding sources, financing entities, referring advisors, producers, life settlement brokers, attorneys, CPAs, financial advisors and other distribution networks; legal, business and operational issues; strategic alliances; financial conditions; information and technology systems; business operations; plans and strategies; products or services; pricing and marketing plans, methods and techniques. By representing multiple life settlement market participants, who are often competitors with each other, LMC understands that its success in the industry is built on physical, electronic, and procedural safeguards and trust and compliance with applicable law, best practices and general business ethics.
"Information" does not include information that: (i) is or becomes publicly available; (ii) is known to LMC on a non-confidential basis from a third party prior to disclosure by the LMC client; (iii) is independently developed by LMC or another client of LMC; or (iv) is obtained by LMC from third parties not known by LMC to be bound by an obligation of confidentiality to the LMC client. In addition, LMC may disclose Information to the extent required by applicable law, regulation, court order or inquiry of a regulatory authority, provided that LMC: (i) provides the LMC client with prompt written notice of the requirement, (ii) affords the LMC client a reasonable opportunity to protect such Information, and (iii) if the LMC client cannot protect such Information, LMC discloses Information only to the extent legally required or necessary and prudent under the circumstances.
LMC may amend this Policy at any time and such changes will be posted at www.lifemarketscompliance.com.